The other night Maddie was in bed with me and said "I cuddle" She then wrapped her arms around my neck, kissed my cheek and said "I luv you, Momma." My heart just melted. Those 12 years of waiting were so worth it! I still marvel that she is really mine. That God gave her to us. Without EA she would not be here with us. We may never have a child's laughter to fill our home. But we do and she is such a joy. A terror at times, but mainly a joy! Here are a few photos of my cutie for you all.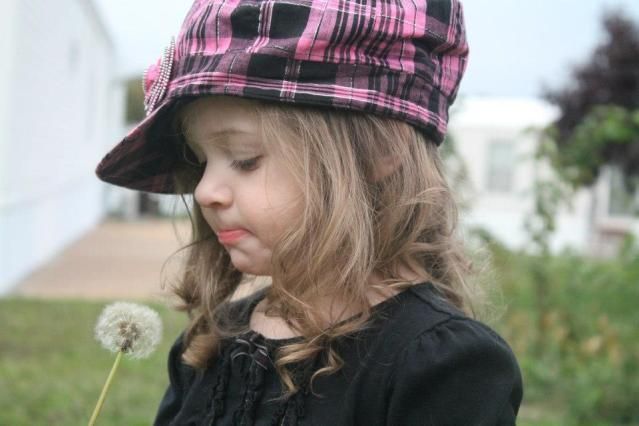 Diva.....with upside down glasses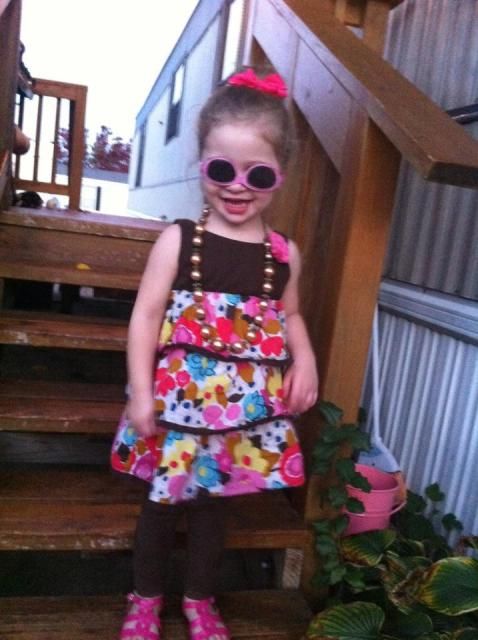 Creative dressing. Please notice the Elmo pj pants and mismatched shoes. But everything is pink so she "matches".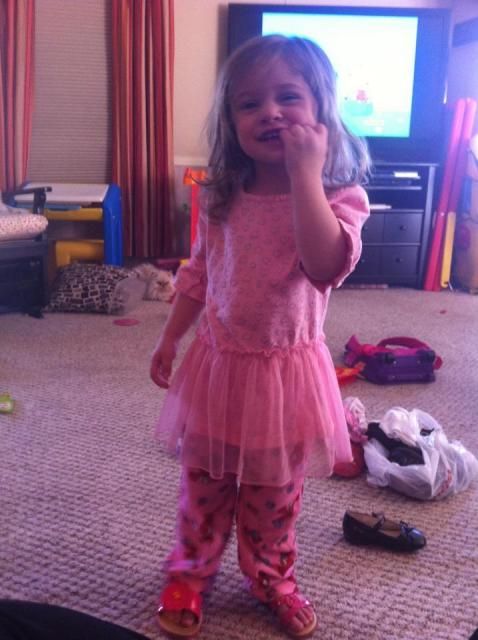 She is going to be a Bumble Bee for Halloween